Motor Yacht RL Noor Super Yacht Charter Vessel Now Up For Sale
With a top speed of 21 knots, RL Noor is one of the most desired super yacht charter boats in the world.  Designed for both leisure and functionality, is it best for people who love class and exclusive super yacht charter experiences.  Built in 2010 by the famous Bilgin, the yacht has a fuel capacity of 32000.00L / 8453.51USG. The semi displacement hull ensures that any super yacht charter is smooth even in rough waters. The yacht is expansive, with plenty of space in the decks, the main saloon and the bedroom cabins.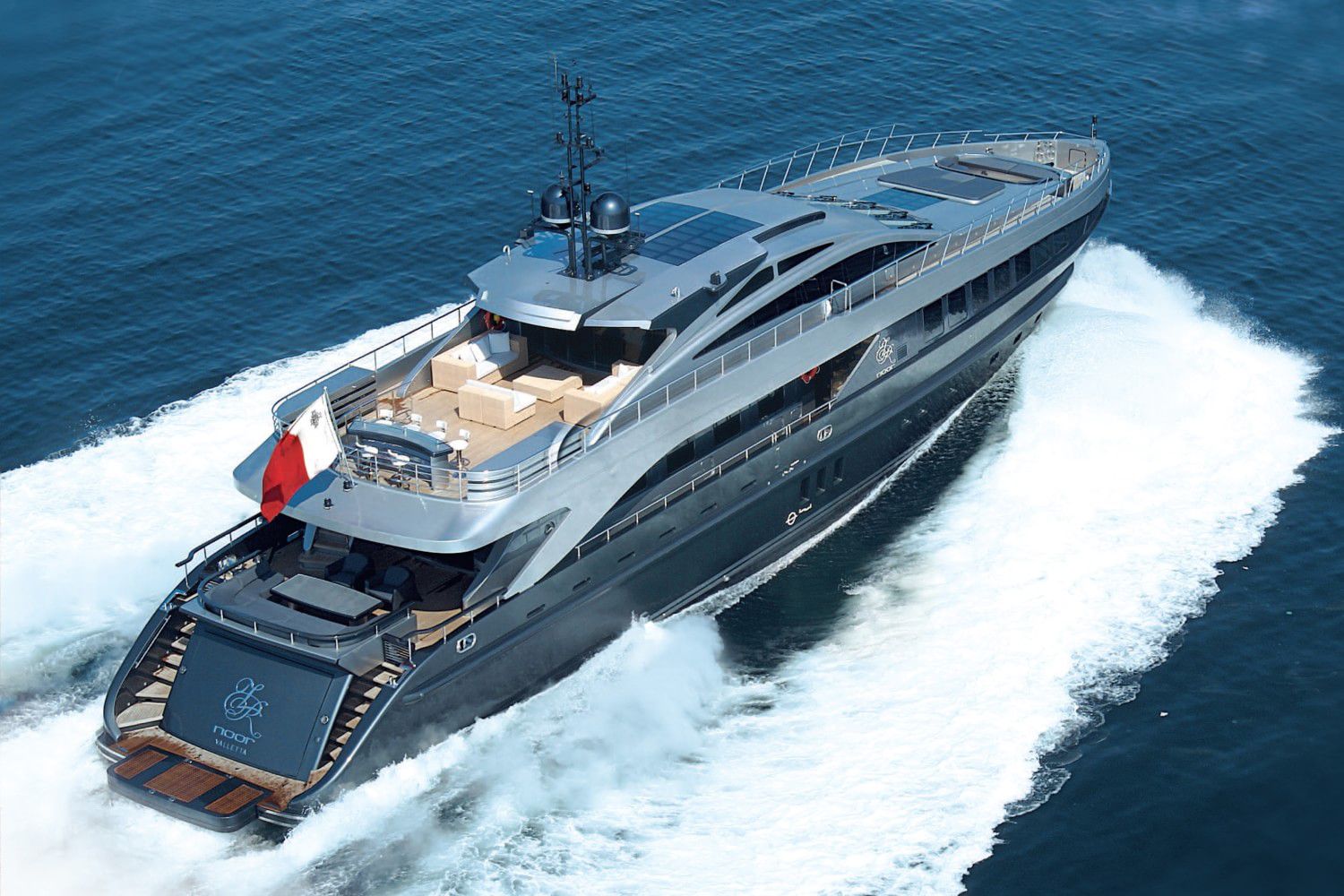 The yacht's interior décor is by Hot Lab, which is known for leisure and sophisticated designs. The interior is layered with oak veneer, marble and soft carpets. The whole ambiance is warm and welcoming, making it perfect for any type of event. The designers used minimal accessories and elements to allow for much customisation, if need be, and also to bring out the lovely spaces that make any super yacht charter magical.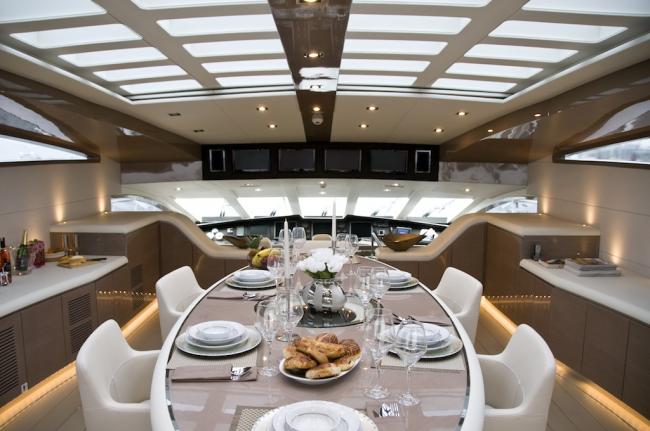 The designer also made it possible for any owner of the RL Noor to play around with their own personal style. With 5 indoor and outdoor seating areas, owners have the pleasure of creating different and unique ambiances for the different guests they will host.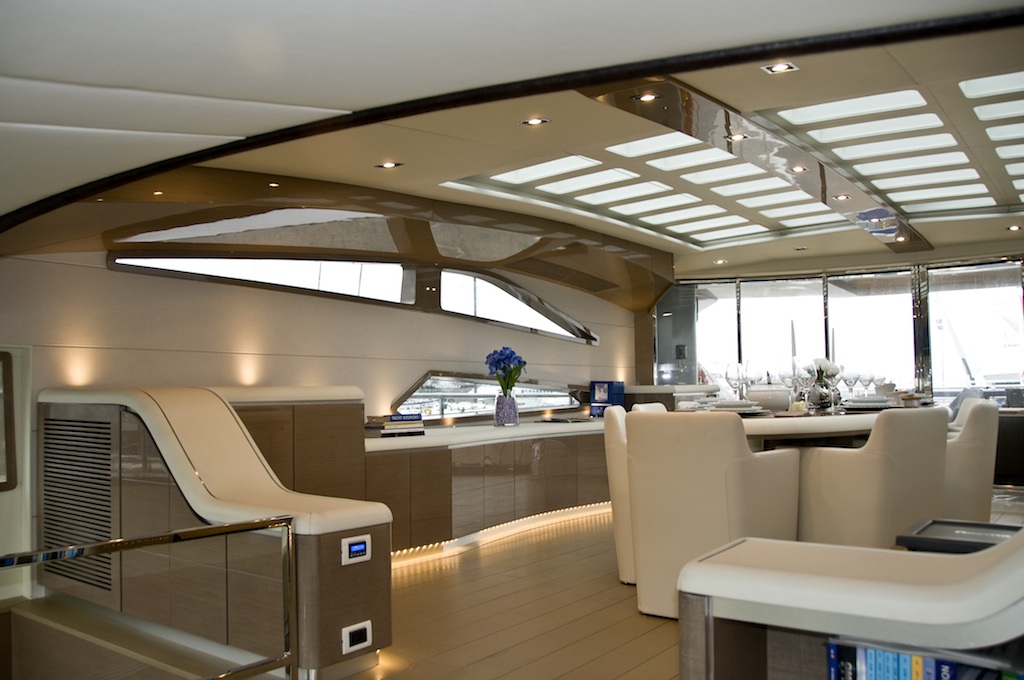 Comfort is assured in any type of super yacht charter on RL Noor. Guests will enjoy amenities such as the steam room and a large swimming platform that will turn the ocean in a private swimming pool during your super yacht charter. There is also an outdoor bar that is tastefully designed with tall, comfortable and classy bar seats.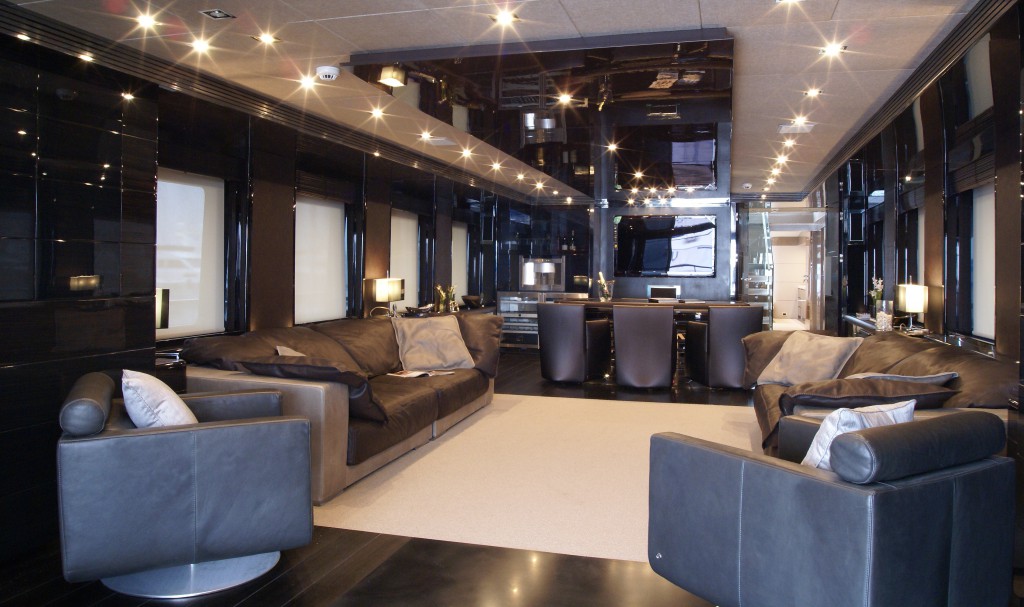 The large cabins are perfect for your overnight super yacht charter with exclusive guests. With a capacity to accommodate 8 guests on an overnight super yacht charter, the cabins are not only large but also have broad windows that let in natural light. The broad windows also offer a perfect view of the different beautiful Harbours you will tour.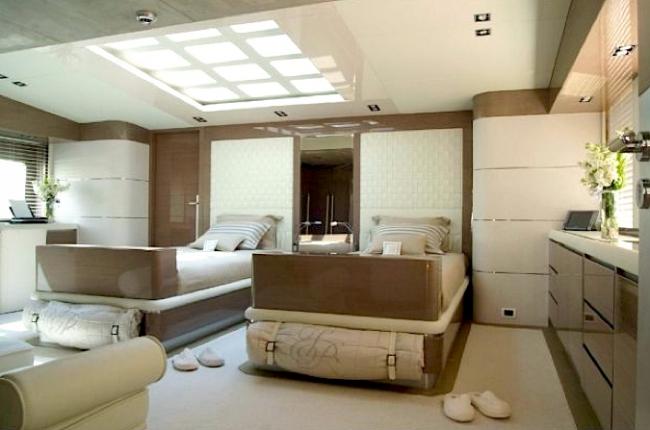 At €80,000 p/w, RL Noor is the best yacht for a long and leisurely vacation. The yacht is also on sale and can be all yours for €5,000,000. Whether you want it for just one week, or as your own private yacht, one thing is clear: it offers the best super yacht charter experience you will ever have.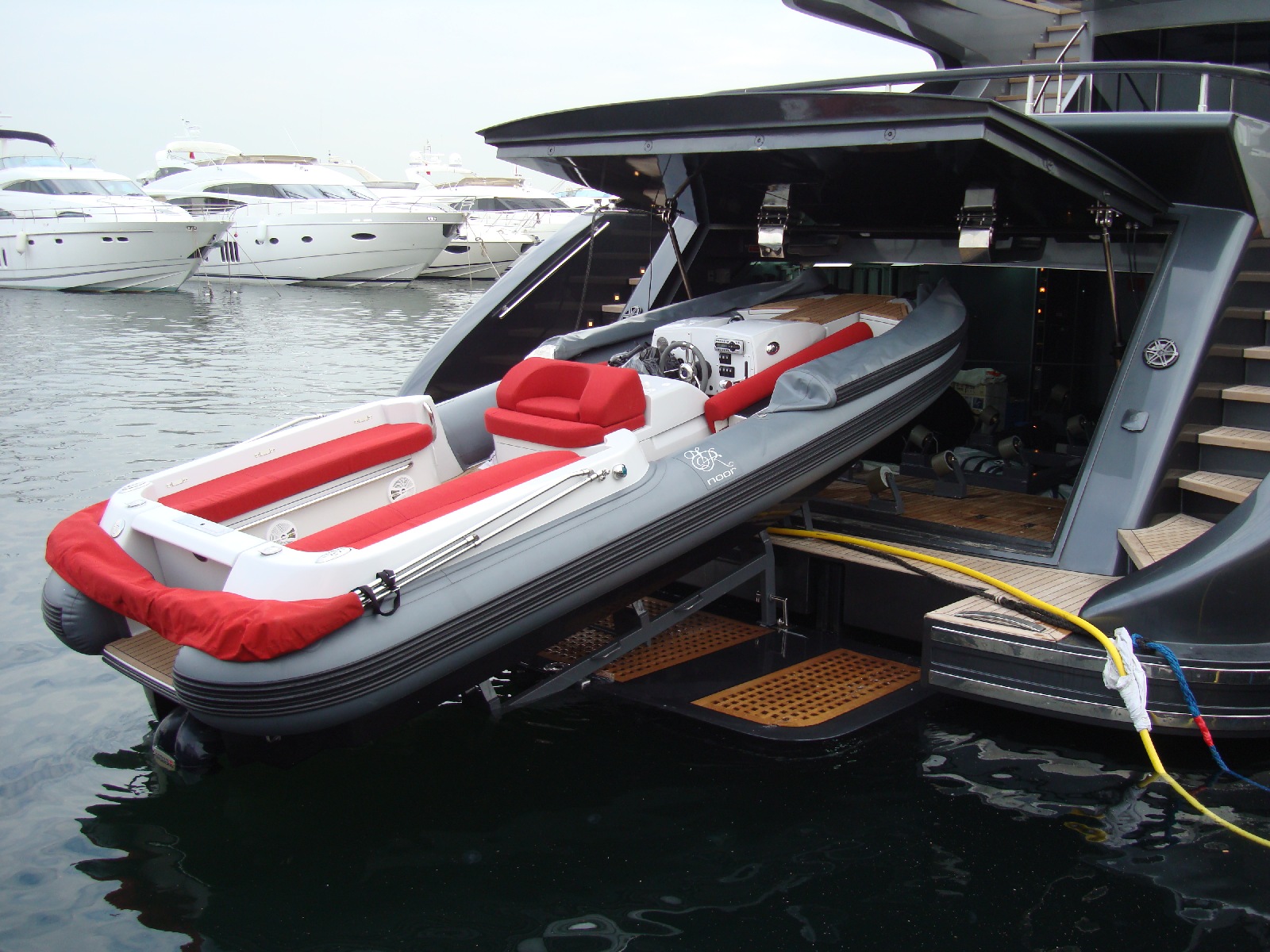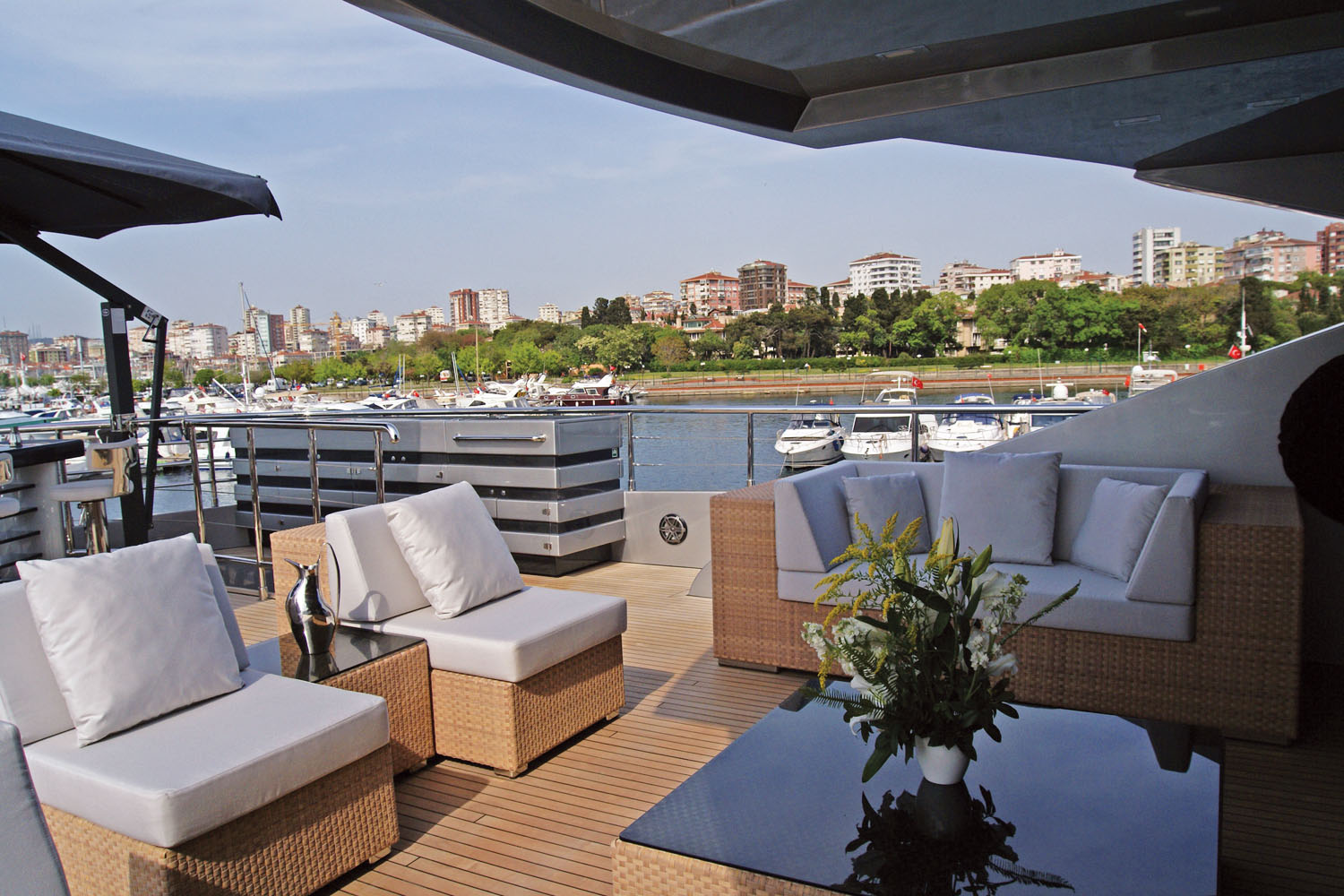 For more info on the sale of RL Noor visit Boat International.