Silver Fast Super Yacht Up For Sale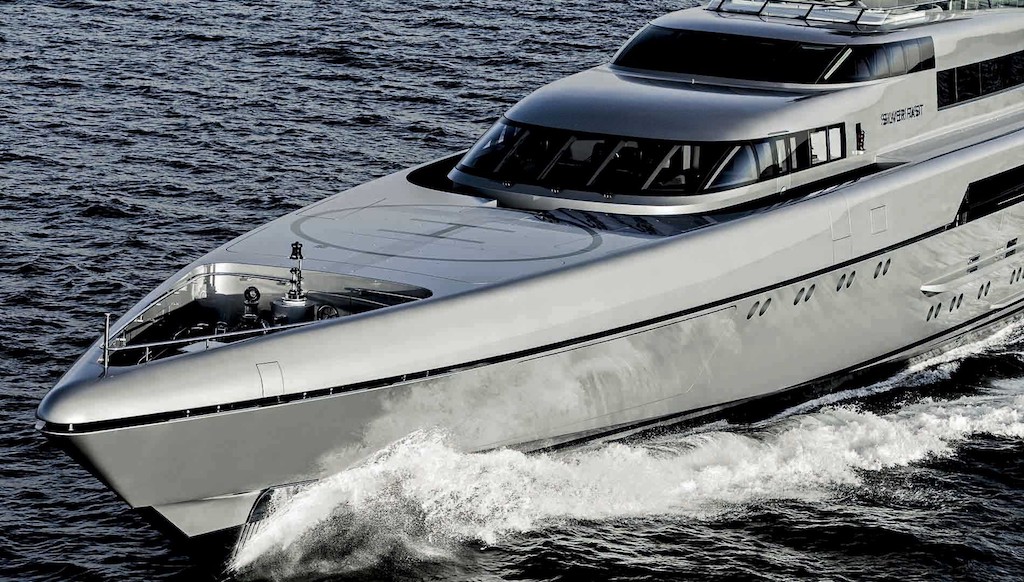 The announcement that Silver Fast is up for sale was met with positive reactions. Being the most advanced yacht in the Silver Yachts series, it was expected that sale of the yacht would attract only the big players. The yacht is selling at USD 84,216,000, making it one of the most expensive yachts in the world. The super yacht actually featured in Any Boat when she was first released. So what makes Silver Fast one of the most expensive and wanted yachts in the world?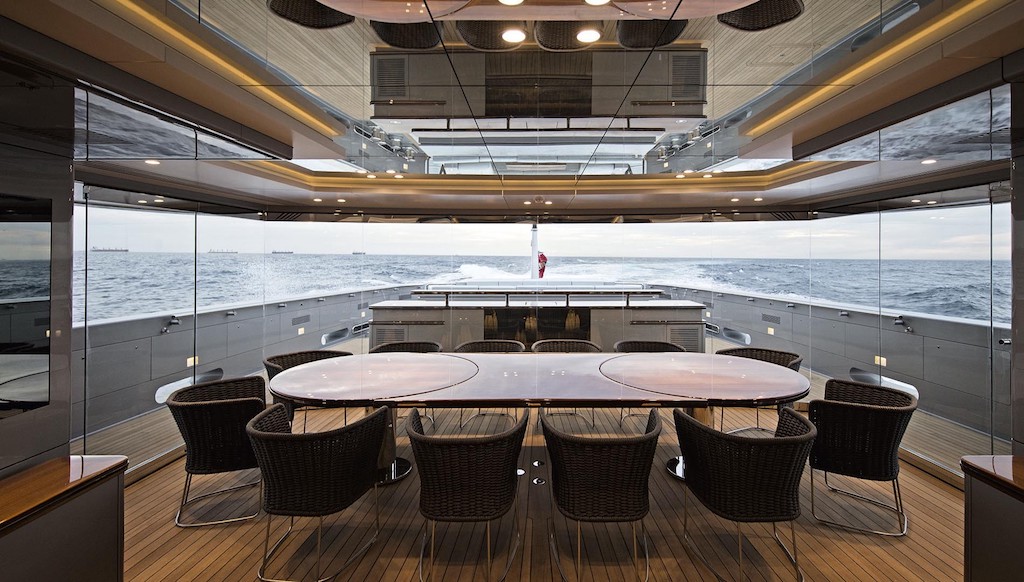 A look at both the functionality and comfortability of the super yacht reveals that, to some extent, the yacht is as good as they get. Built in 2015, the 77 metre super yacht has some of the best features in a luxury sea vessel. First, Silver Fast is the world's fastest and largest motor yacht. Espen Oeino, who designed the exterior of the yacht, used aluminium for both the hull and the superstructure to ensure that the yacht was heavy enough for the rough waters but also fast enough for any kind of cruise. The decks are made of teak, which gives them an elegant and sophisticated look.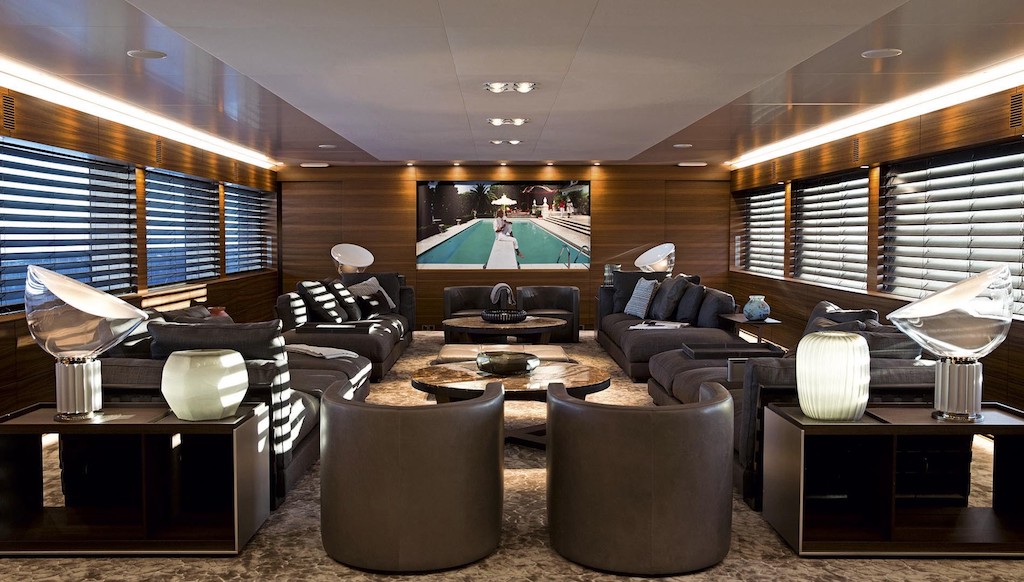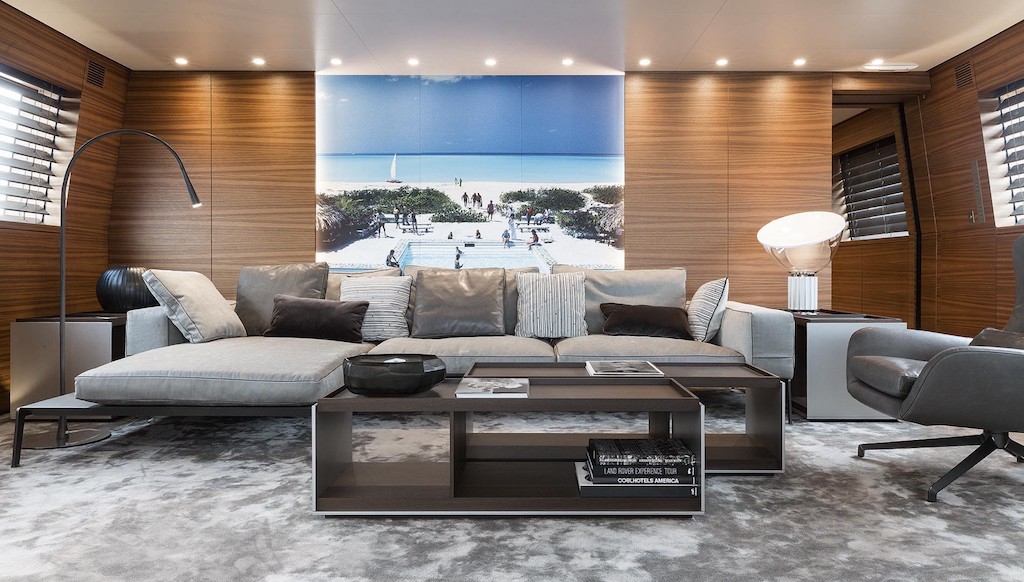 The interior design of this super yacht was overseen by the renowned Vain Interiors and their design does not disappoint. Her interior design plays with spaces and lights to give her a unique and classy ambience. A large private deck that is attached to the master bedroom cabin can be fitted with comfortable cushion seats, according to the owner's taste.  Also, the three double VIP bedrooms, three twin cabins and one double cabin are tastefully designed.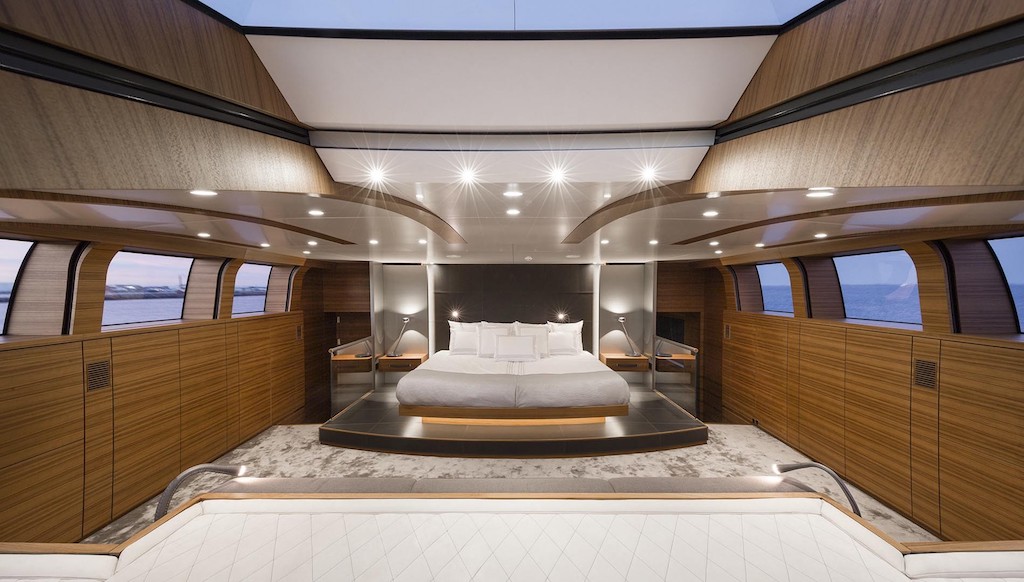 One of the best features of Silver Fast is its outdoor cinema. Built to please even the most prestigious of guests, the entertainment equipment fitted in the yacht are beyond exquisite. A state of the art sound system and a plasma television have also been installed.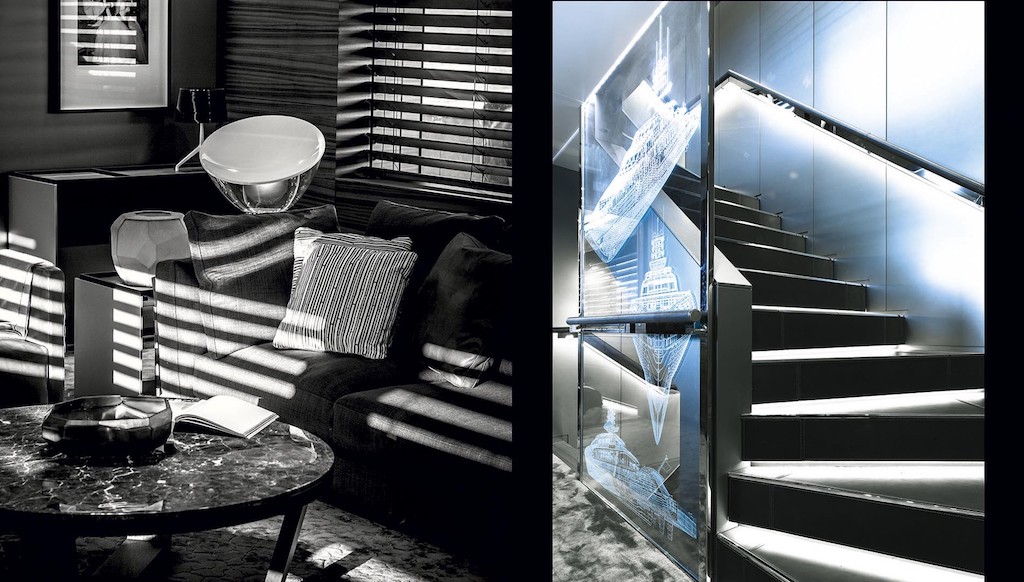 A large glass-fronted Jacuzzi that can fit 8 people tastefully sits on the main deck. As an owner, you will get to enjoy the expansive spa area that is well fitted with a sauna, steam room, gym, massage room and beauty salon.
The sophisticated exterior design, classy interior design and the facilities in the yacht definitely make the yacht worth its asking price of USD 84,216,000.