Quantum – 120 Foot Super Yacht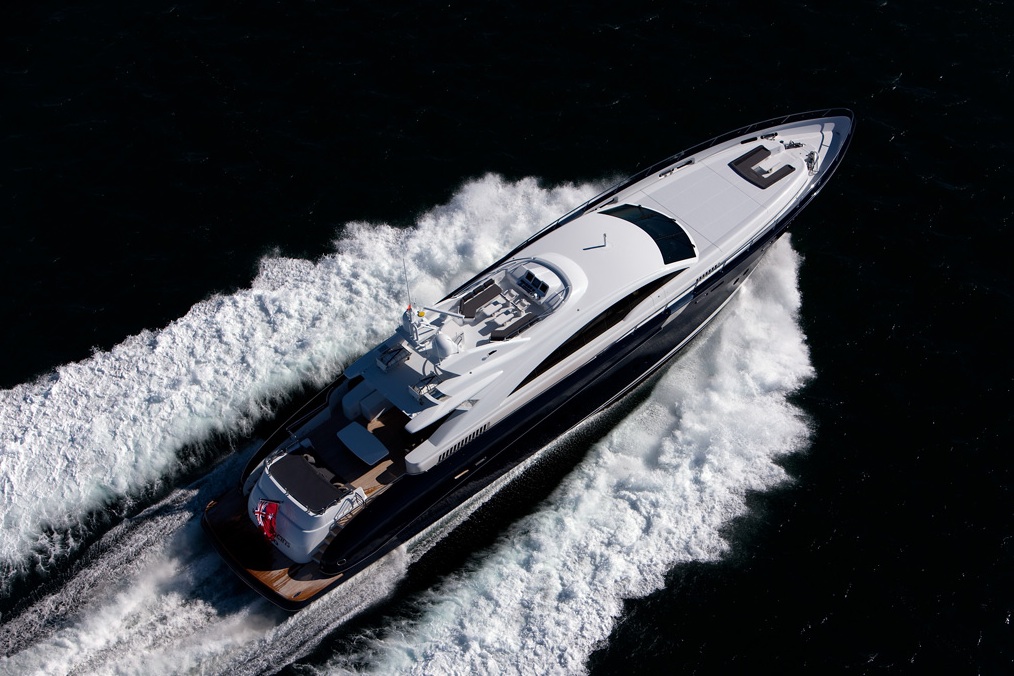 This Warren S120 is one of the most stylish Sydney super yacht hire options on Sydney Harbour. The 120 foot vessel can carry a maximum of 45 cocktail guests. The yacht is an attraction to people who like the good things in life. It not only exudes of class, but it is also uniquely designed to illuminate fun. From the outside, the super yacht appears sporty and quickly catches the eye as it cruises along Sydney Harbour.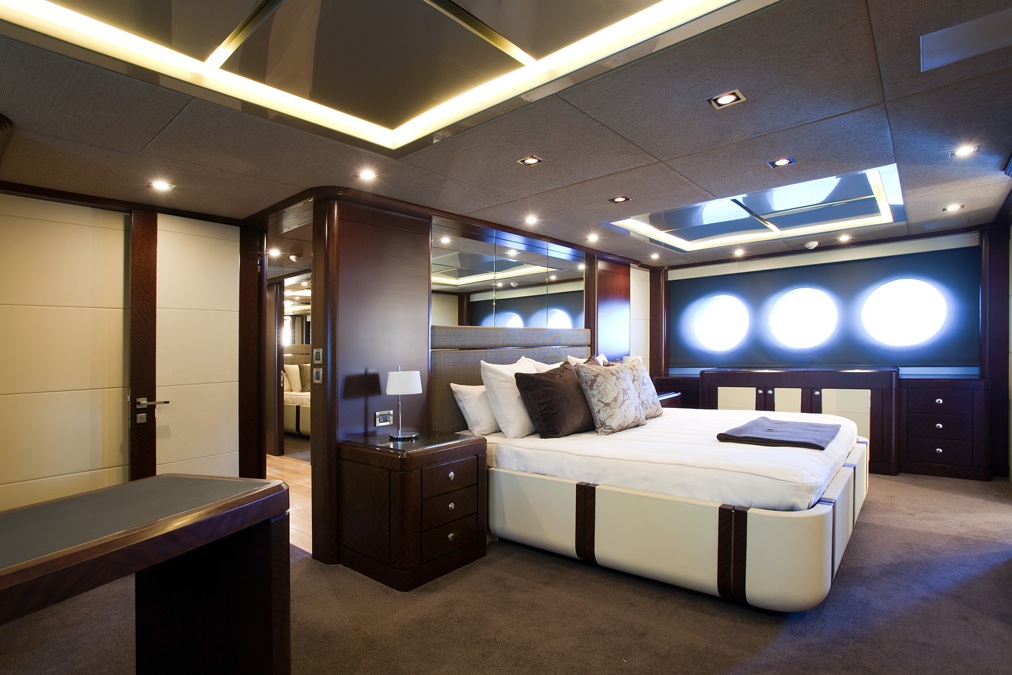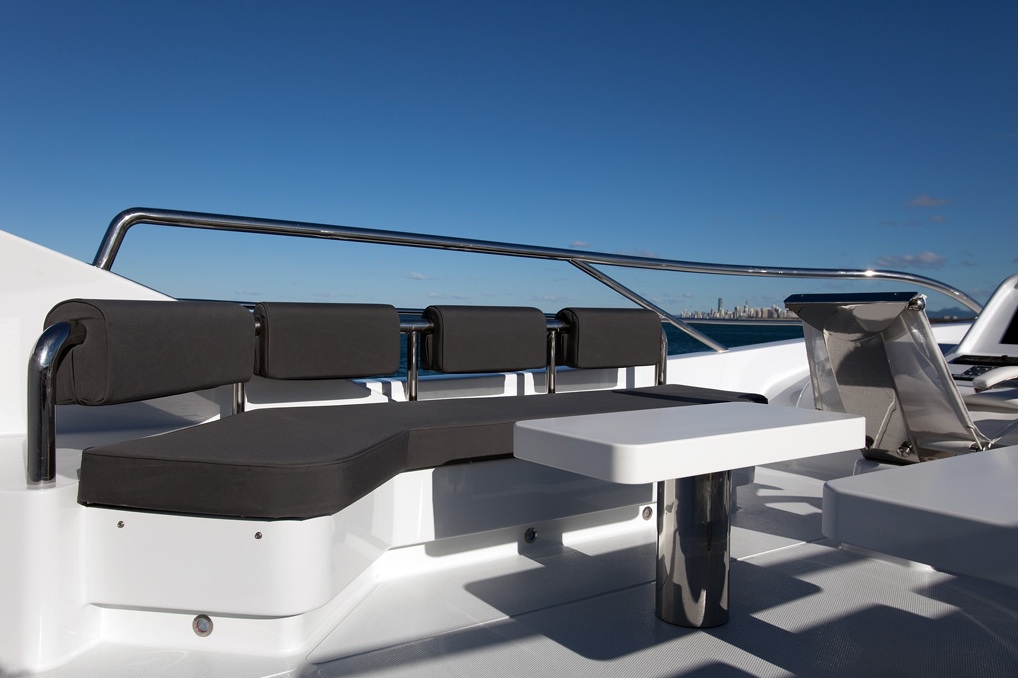 Quantum is available for charter on Sydney Harbour through Any Boat, Sydney's premier boat charter agency for luxury and top end charters. When asked about Quantum, the team at Any Boat said that they were really excited about the coming summer. "This super yacht is available for the usual special functions however, you will really be impressed by all the facilities when you spend a few nights or a week on Quantum".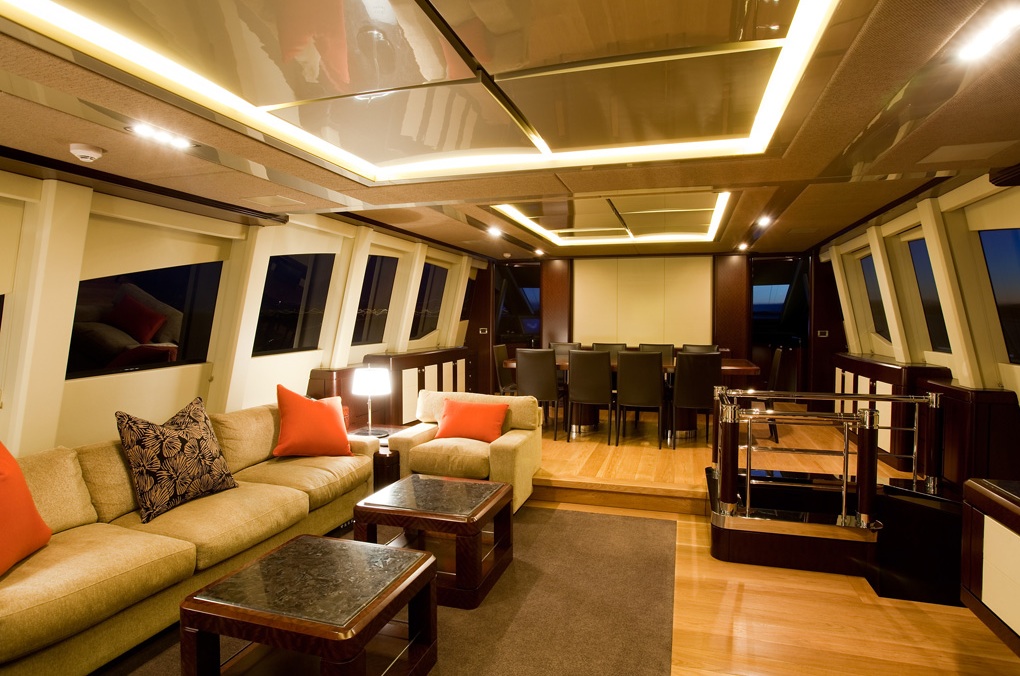 A striking feature of the super yacht is its main saloon, which is located in the middle deck. The saloon borrows the same colour theme as the hull; black and white. The simple colour combination has been placed well in different angles and shapes to bring out an elegance like no other. Also, the use of the simple colour scheme brings about an air of confidence throughout the yacht.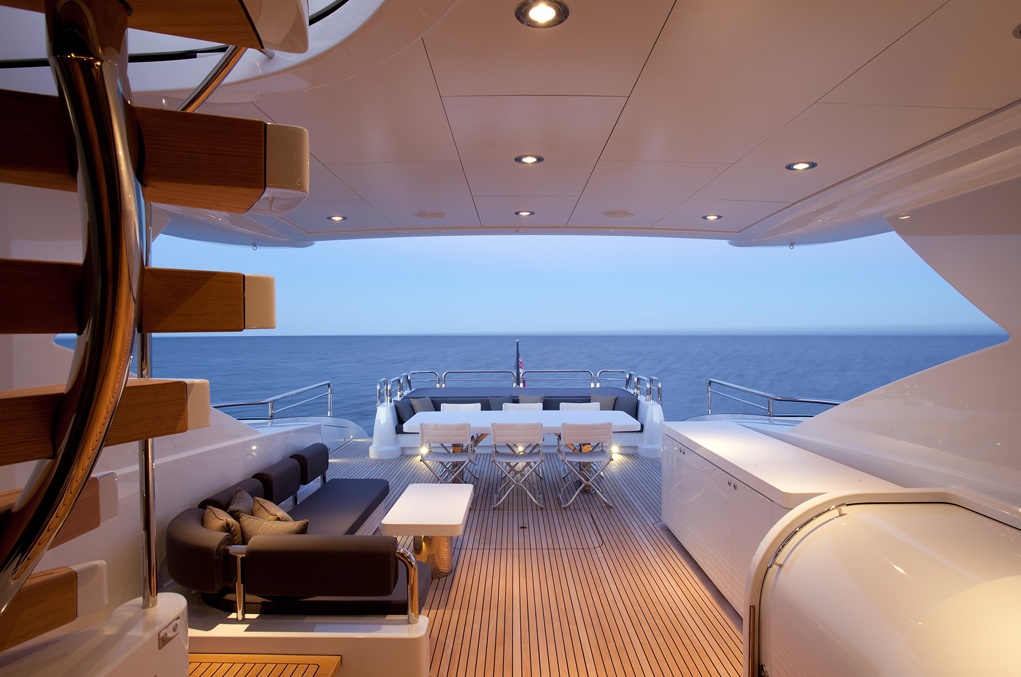 The main saloon has several leather lounges and a few metres past these is a dining area. The dining area brings out a vintage feel with its wooden dining set. Everyone keen on detail will love taking a cruise in the Quantum. The interior designer concentrated on small elements that, overall, make a big difference. There are stainless steel rails sparsely placed that pronounce class and elegance.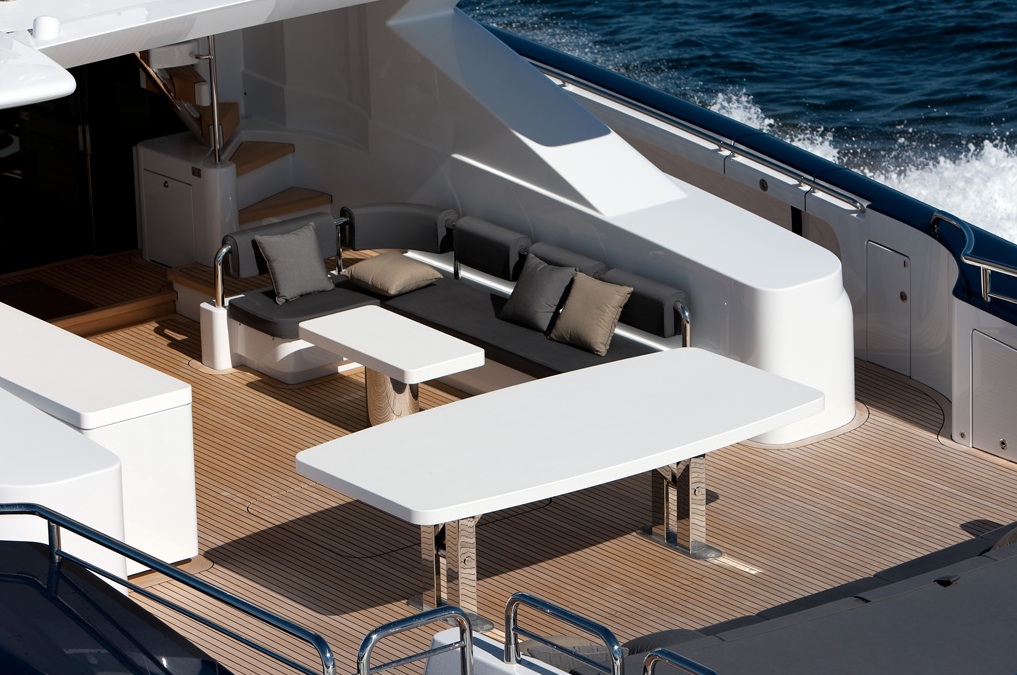 Still on the main saloon, the large windows that can be opened make it one of the best places in the yacht to view Sydney from, while taking a cruise. It offers the best position to take pictures of the city as well. Continuing with the classy and vintage feel, the interior designer used Makore wood on the floors of the yacht. The floors are highly polished and remind one of something prestigious.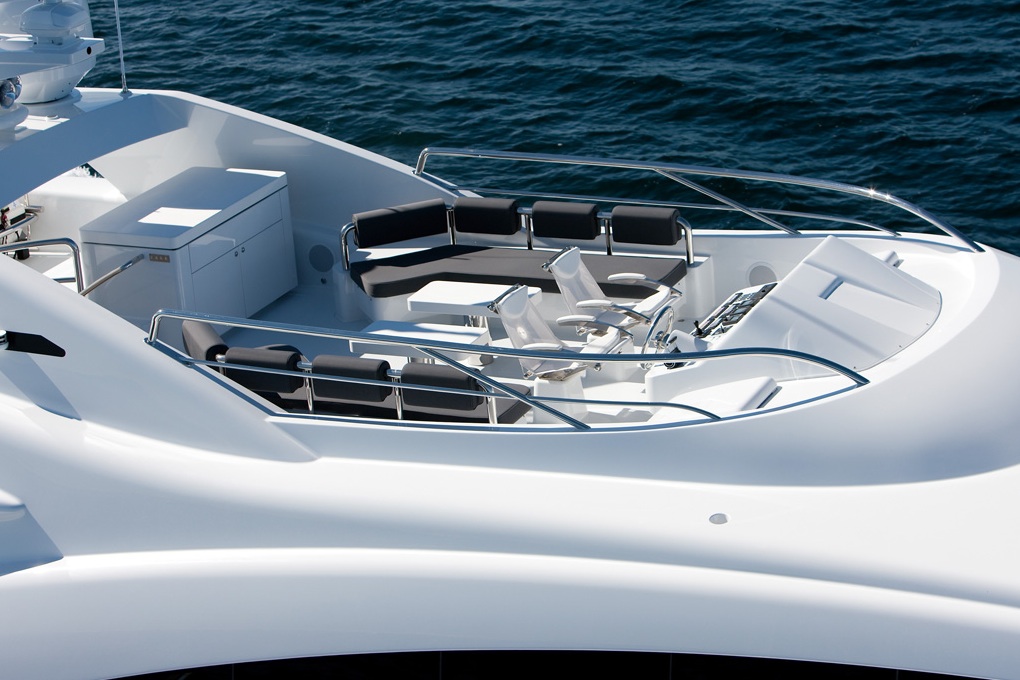 The rear deck of the super yacht is also something worth writing home about. The brown leather seats are not only comfortable, but are also quite large and spacious. The large rear deck can be customised into a dining area that would be best used when the stars are out. Setting the alfresco diner outside can be very romantic and the perfect way to make a proposal.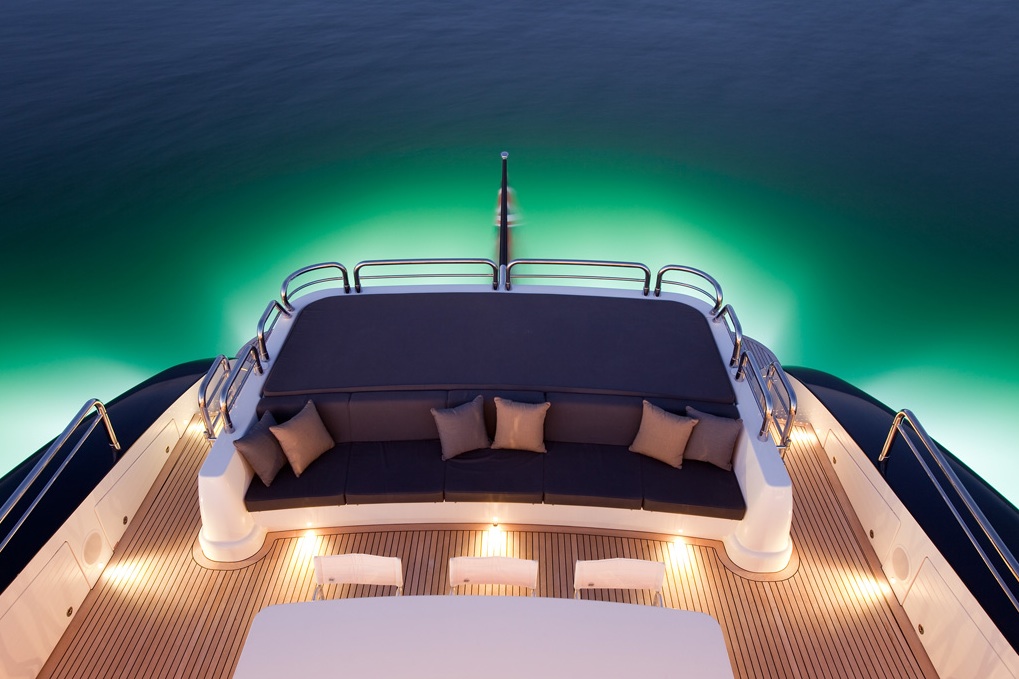 The rear deck is also perfect for cocktails either during the day or at night. Cabins in the super yacht are located on the top deck. The boat has four cabins that are all well designed and maintained. From the cabins, the view of the sea, and of Sydney is simply breathtaking.