AB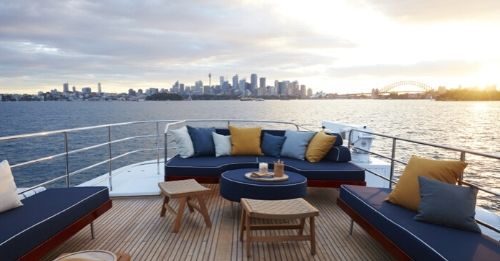 You can say it's an age-old battle, if by age you mean since the time kickass parties…
The yacht AB 68 is really interesting yacht, part of the middle sized yachts of the company….
The AB yachts are really good known as much as the Azimut and Benetti yachts. The AB…
JOIN THE EXCLUSIVE YACHT CRITIC GROUP
Joining is free.You will stay up to date with the latests yachts as get access to member discounts on boating events and holidays.
March 6, 2020 -

0 Comment
March 6, 2020 -

0 Comment

September 20, 2017 -

0 Comment

July 19, 2017 -

0 Comment

June 27, 2017 -

0 Comment

June 22, 2017 -

0 Comment