Why Celebrate Milestone Birthdays On A Superyacht
Birthday parties are the key to a longer life. Studies show that the ones with more birthdays live longer.
Kidding aside, celebrating birthdays is fun no matter what age you are. That's why there's a lot of people celebrating milestone birthdays, or the certain important ages like your 18th, 21st, 30th, and all the other succeeding birthdays that end with a 0 or 5.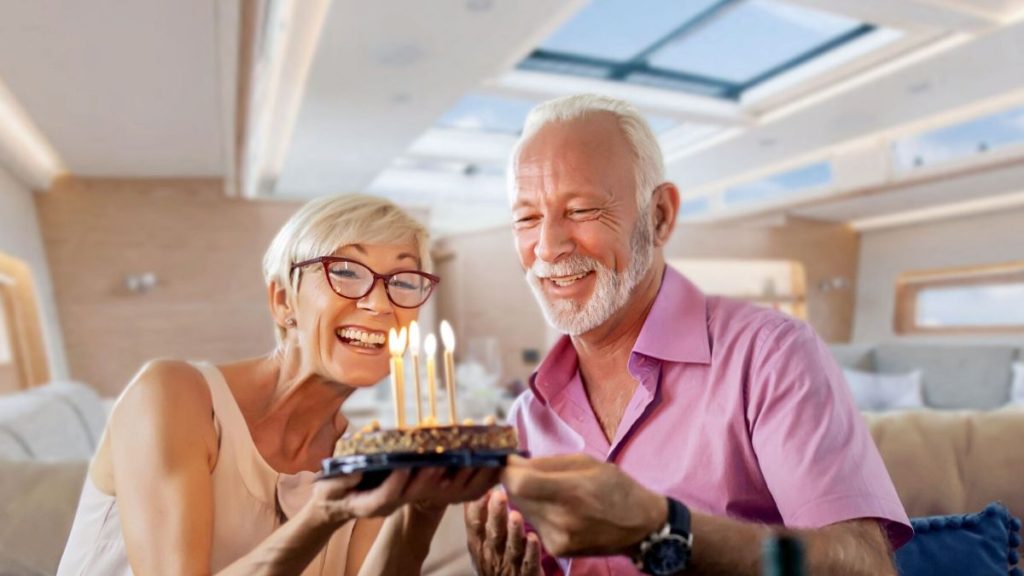 Since milestone birthdays are unlike any birthday, people look for 'outside the box' ideas to celebrate them. From unique celebration themes to a grand venue like a superyacht, there are several ways to make a milestone birthday one of a kind.
Whether you're planning a birthday for the big 3 and O, or putting a party for someone celebrating 50 golden years, getting a boat for hire will be awesome because of these reasons:
It shows your guests how special they are
Sydney Harbour cruises are special experiences. Those who are invited to your party will know that they are close to you and they are important to your life. Important enough to share big luxurious moments like celebrating the day you were born on a boat.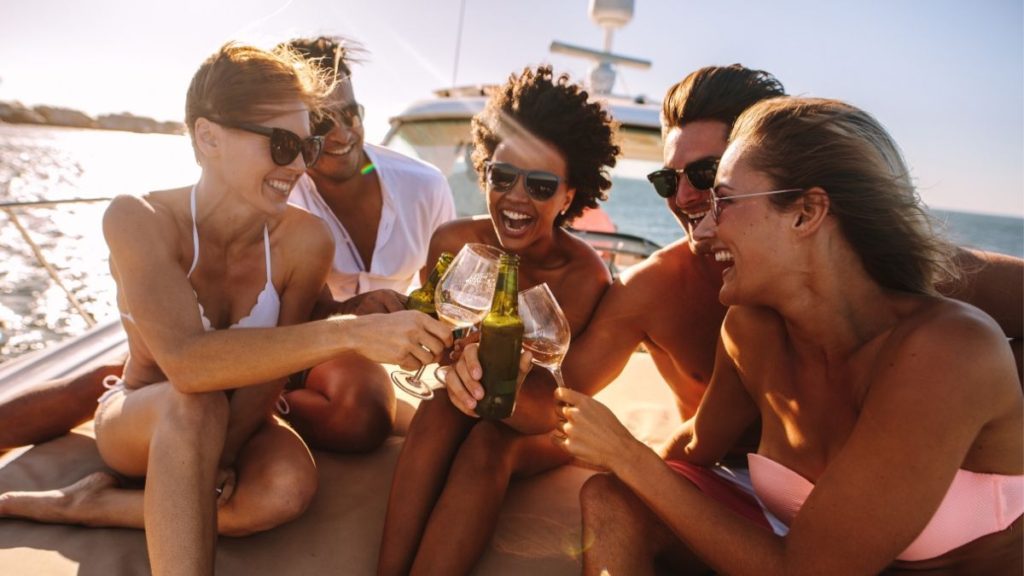 Fun and Exciting
One of the reasons why you should consider getting a boat hire option for milestone birthdays is the fun and excitement you can look forward to.
With the right boat and toys, you can turn the ocean into a pool so you can have your own swimming party.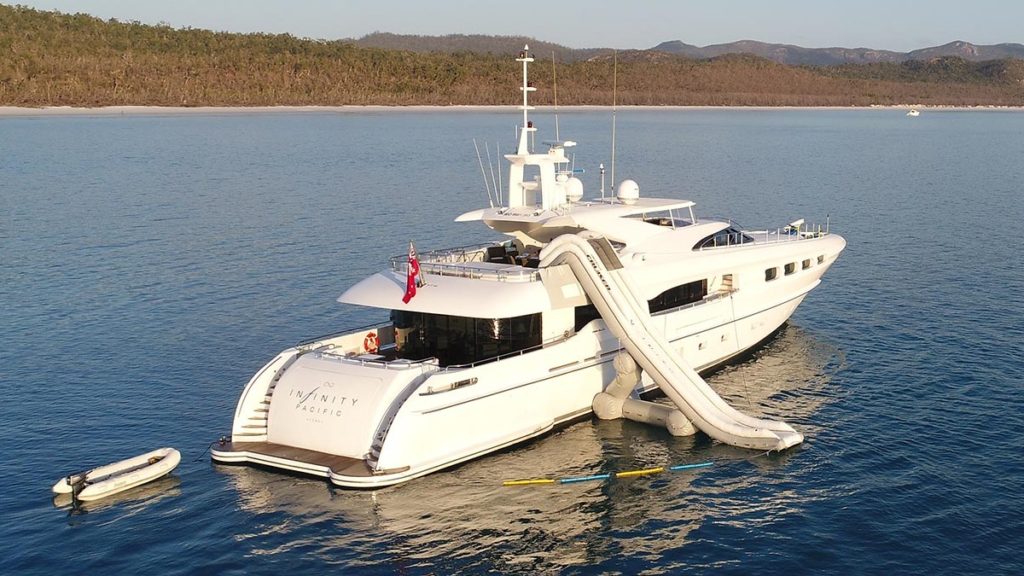 Soak up the sun to put some color into your skin. Or just hang out in the open decks while drinking beer or wine.
You can even have DJs on board so you can enjoy whatever music suits your taste. The party possibilities in boat hire options are endless because each one is different from each other.
Intimate and memorable
Partying on a boat is like a little trip on its own. Once your boat leaves the marina, you are in your own little party world.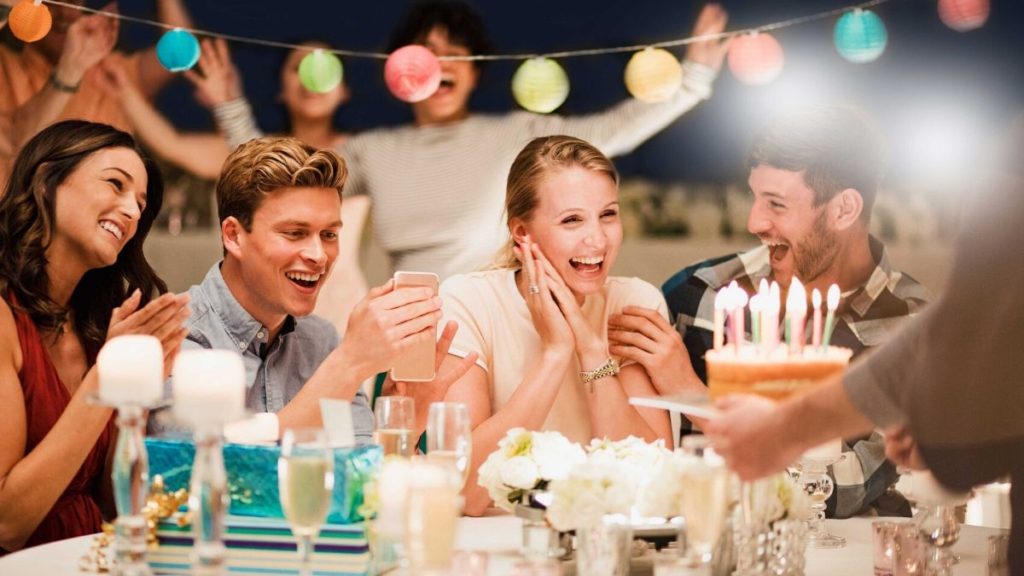 Celebrating your 30th, 40th, or even up to 50th birthday on a boat will let you and your guest enjoy the time together over the harbour, away from the hustle and bustle of city life. For milestone birthdays, this will be the key to a relaxing party where it's just you, your guests enjoying marking your important birthday.
Beautiful sites
One of the advantages in getting a party boat for hire in Sydney for your milestone birthday is the breathtaking views and sites.

You won't just enjoy a party, you'll be going on a tour around Sydney Harbour. Most boat hire packages will take you to the best spots where you can take the best IG-worthy angles of the Sydney Harbour Bridge and the Opera House.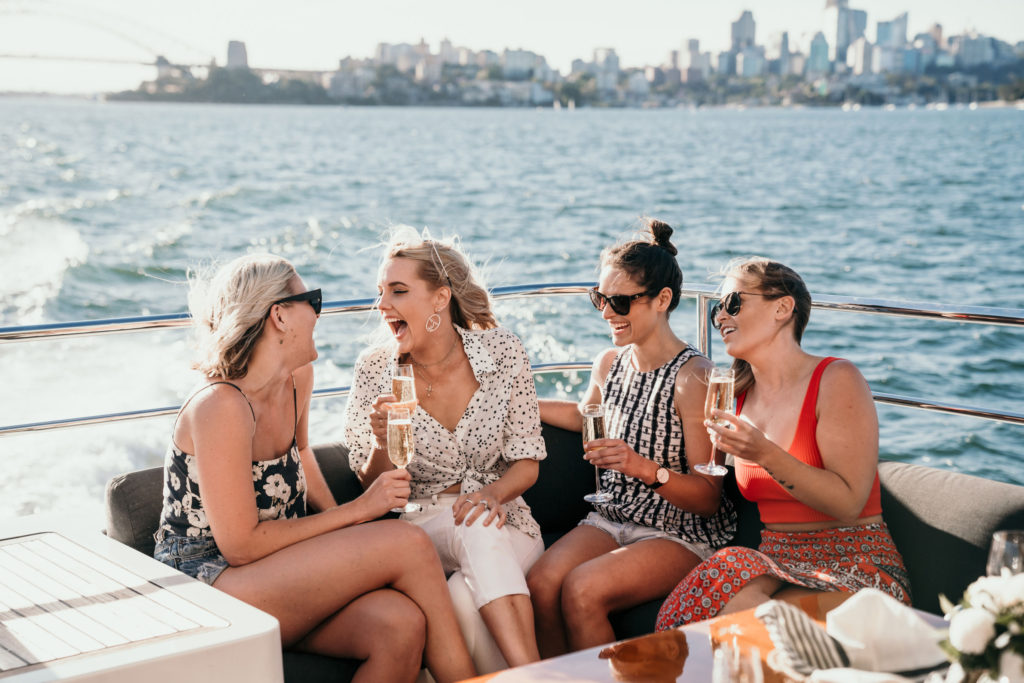 Most boats will give you a wide 360-degree view around you with their flybridges so better ready your camera for a cool snapshot!
Party boats are for everyone
The wide range of boats available in the harbour makes every party unique. Planning for a big party with a hundred guests? Fancy a luxurious superyacht cruise for a group of close family and friends? Throwing a swimming party for your bffs?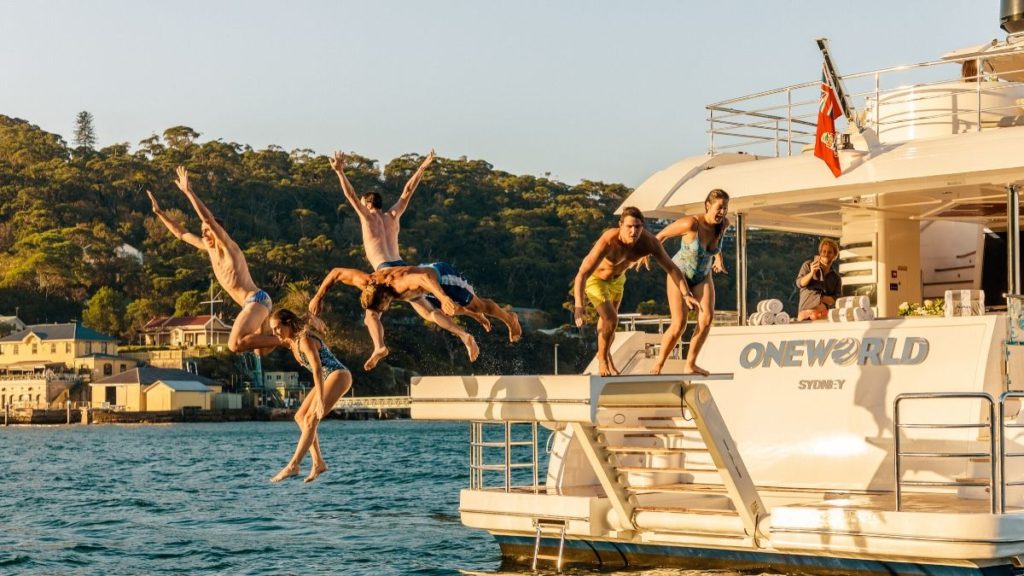 Massive party boats for hundreds of guests, luxurious superyachts, party catamarans. Whatever party you're planning, you'll find a boat suited for your needs and budget.
Planning for an important birthday? Many boat hire agencies like Any Boat will be ready to help you find the right boat for your milestone birthday. Call now for enquiries or click here to learn more!