Checkmate – Luxury Yacht Also Available for Charter
Checkmate is a classy tri-deck motor yacht that captures everyone's attention. Both the exterior and interior designs do not compromise on quality. The exterior is well streamlined while the interior is tastefully designed. Walking inside, one will notice that the yacht has combined both traditional and contemporary elements perfectly. The whole yacht has an artistic yet chic feel. To make sure that the style and class of the yacht is not lost, the designer used Italian marble, extravagant fabrics and Madrone woods in all areas of the yacht.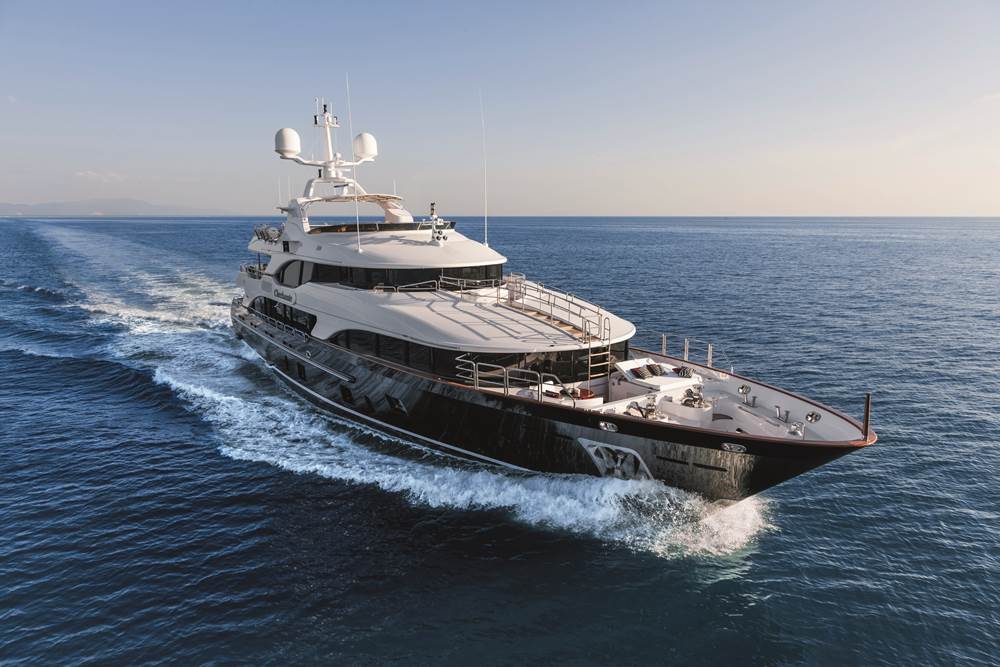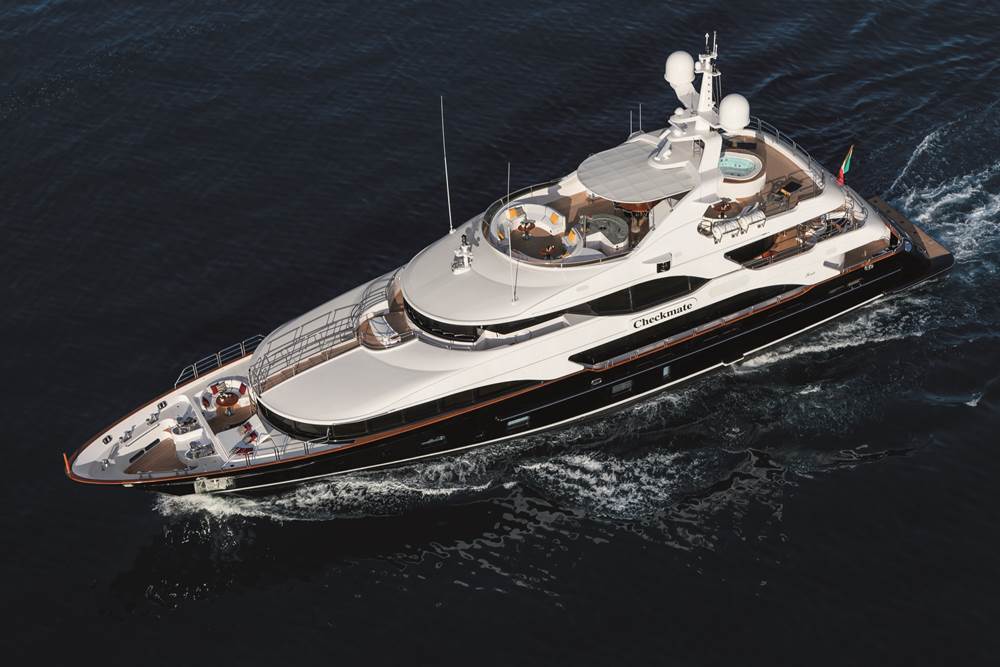 Right after the rear deck is a classy main saloon. The saloon is the best place on the yacht to catch up with guests as you unwind and enjoy your cruise. The area has two semi-private lounges that your guests will enjoy. Additionally, the panoramic windows of the main saloon make it a great place to watch the beautiful scenery outside. The main saloon is essentially the entertainment area of the yacht, with a game table and a state of the art entertainment system. A few steps after the main saloon is a fully stocked and licensed bar. Guests will get their drinks served in the right temperature from the bar all through your cruise.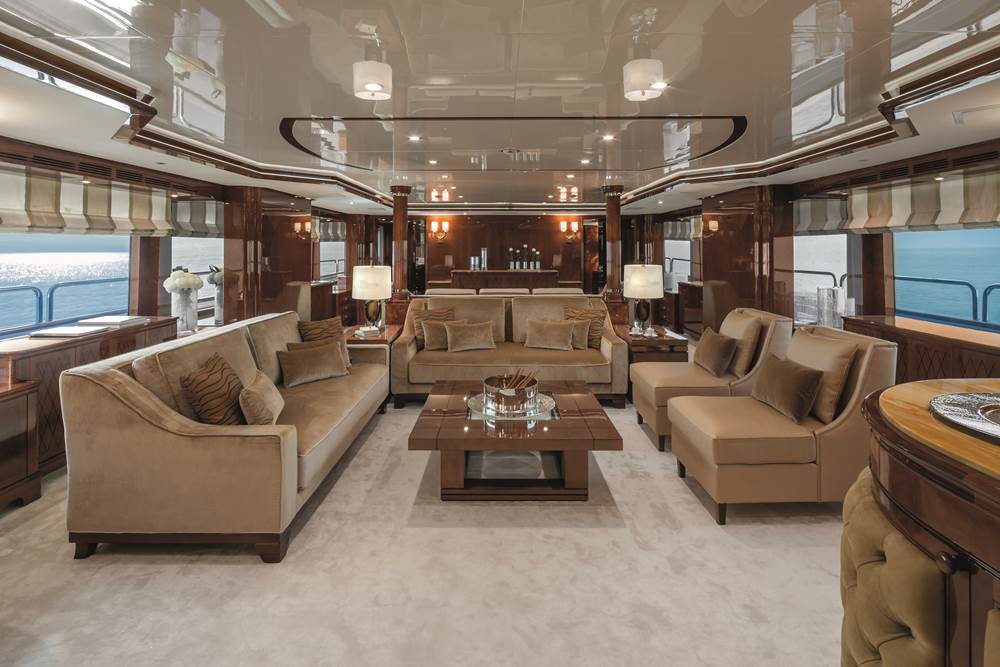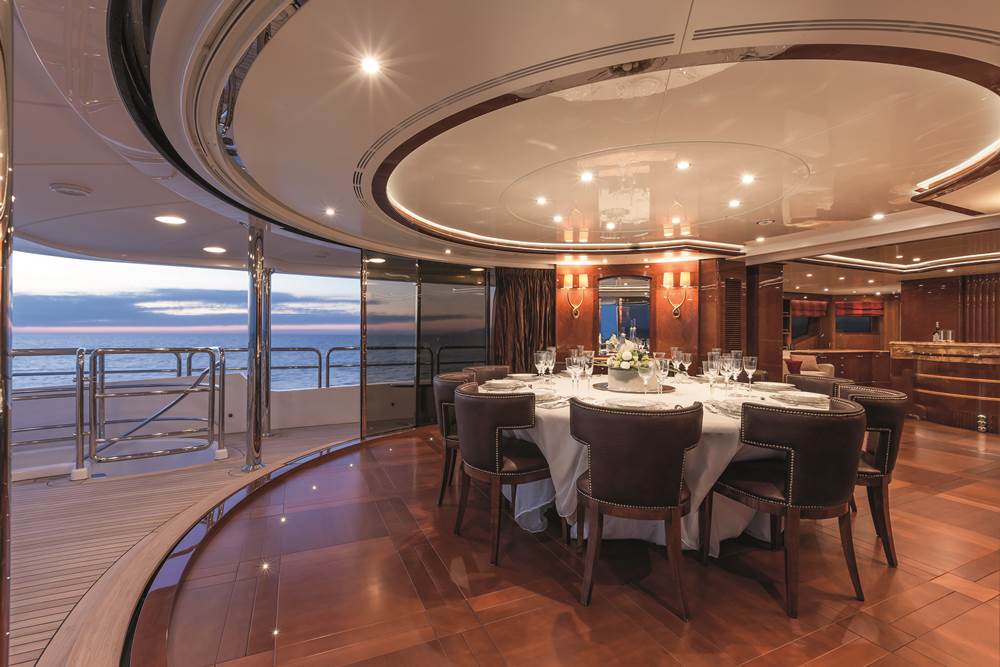 The 145 ft. yacht comfortably and luxuriously accommodates 12 guests. The yacht has five bedroom cabins that are also tastefully designed. The master cabin is ensuite and located on the main deck. The master bedroom also has a spacious media room and a private deck. The sleeping area is elevated giving it a 360 degree view of the open ocean. The rest of the cabins, two VIPs and two twin cabins are on the lower deck, ensuring that the owner of the yacht has maximum privacy. All cabins have large windows that allow for easier viewing.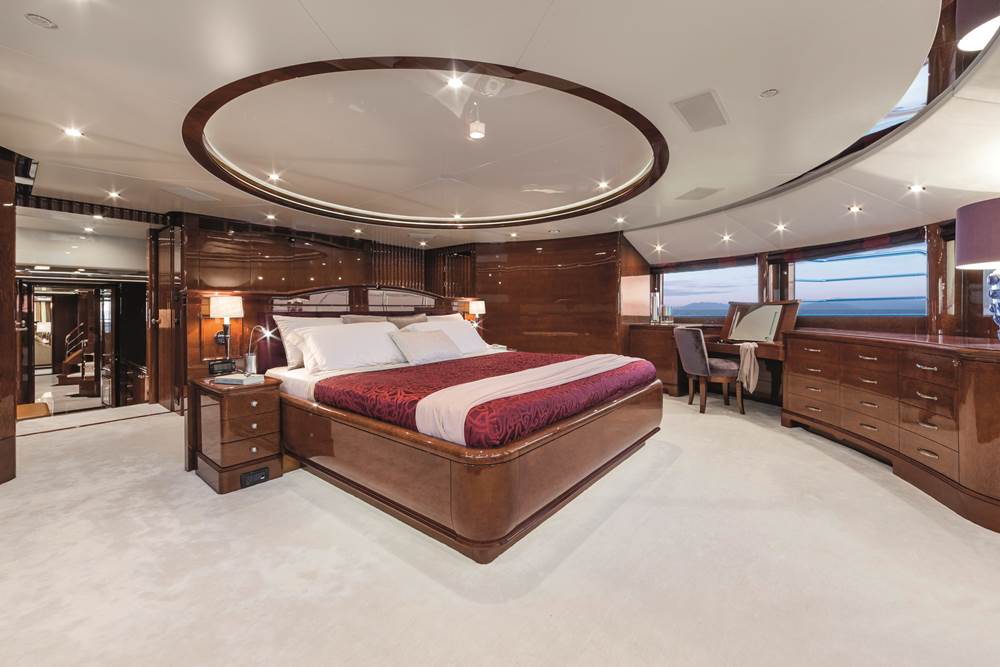 The yacht has a large sun deck that has two lounge areas. The sun deck is basically the spa area on the yacht. Right next to it is a large spa pool aft. You can hold the ultimate alfresco dinner at this spot as well. Checkmate is best for groups looking to relax and have fun as they enjoy the beautiful nature that surrounds them.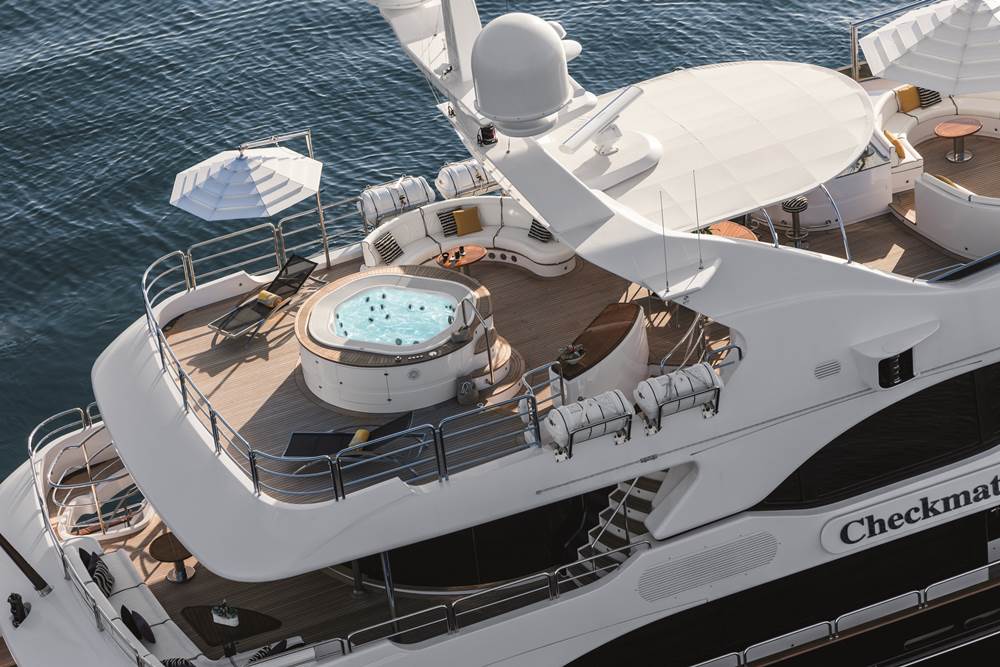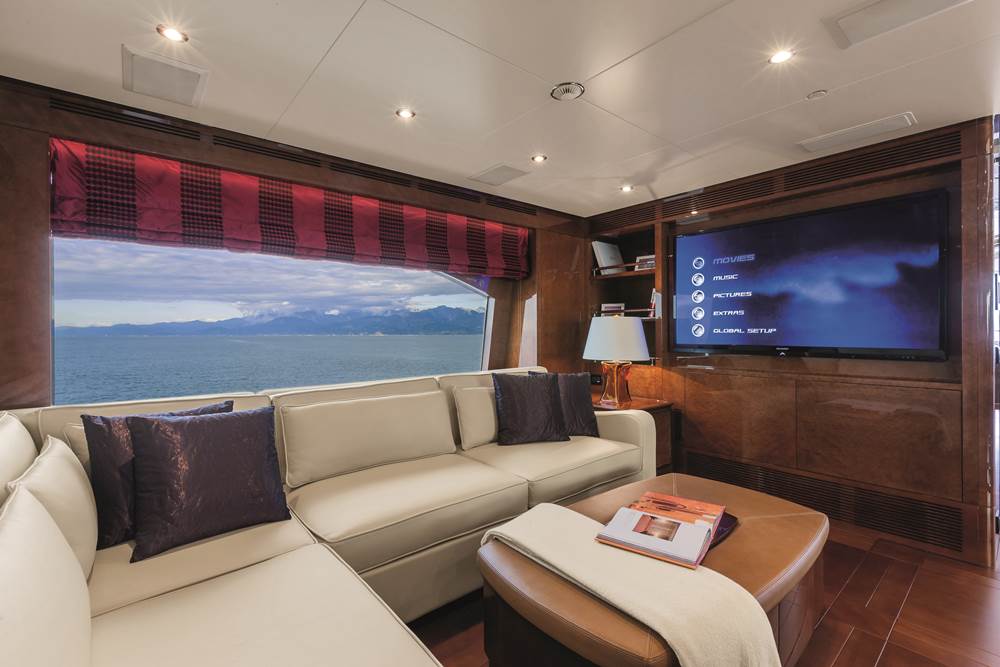 If you are interested in chartering a super yacht or a luxury yacht in Australian waters there are two main agents that can contact. Click HERE if you would like to see what yachts are on offer through Luxury Boat Hire. Otherwise you can visit Any Boat. They have Sydney's largest and most comprehensive range of yachts available for charter.