New Player In The Luxury Boat Hire Market
There is a new entrant into the luxury boat hire market in Australia and they are really starting to make some noise. Daniel Da Silva, the founder of Any Boat has been focusing some of his energy on luxury boats and luxury boat hire. Based at the scenic and historic Lavender Bay, the Luxury Boat Hire offices are a hive of activity in preparation for the upcoming Sydney summer season. With a wealth of combined experience and industry know how, the team at Luxury Boat Hire are intent on delivering an unrivalled level of service.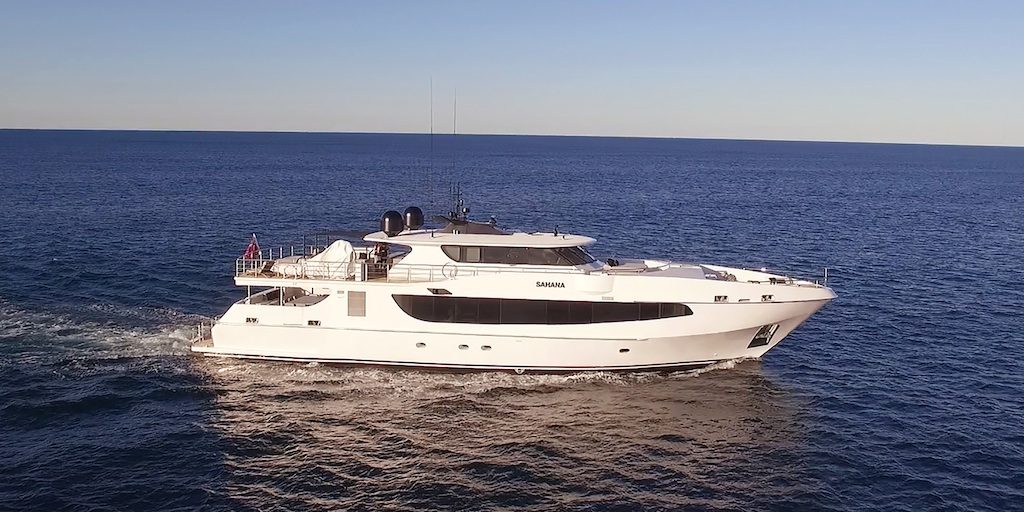 Not limiting their reach to the Sydney market, the team has been sourcing the most luxurious yachts available for charter in Australia and the Pacific. Well known favourites such as MY Sahana and Masteka II are there as well as some new yachts like Murcielago. There's been a much greater focus on sourcing yachts that can service the Whitsundays. Developing relationships over many years is the secret to Daniel's ability to provide such a wide range of vessels.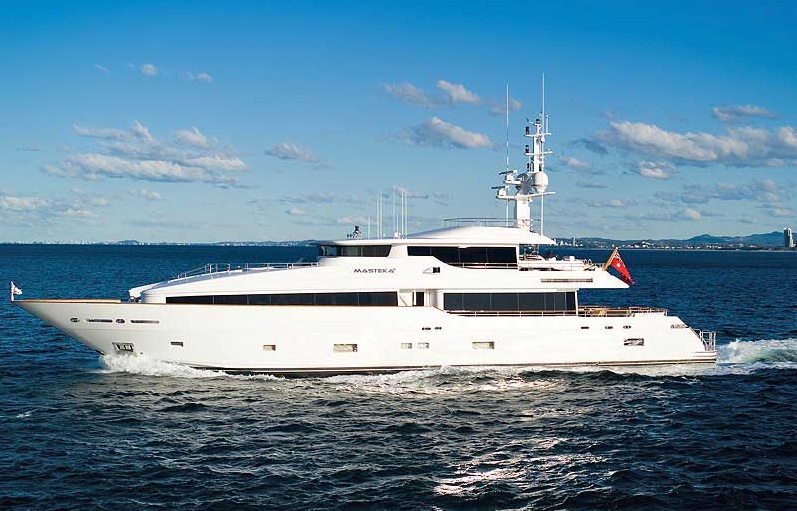 There's a lot more to the luxury charter market that people don't get to see behind the scenes. Building those relationships with each of the yachts is essential as well as each and every agent getting to know the yachts intimately. Knowledge on every aspect of a luxury charter is essential both in answering a customers questions and concerns and ensuring that you are providing that customer with the best fit. Skippers, crew, catering and itinerary are only but a few things that need to be considered when chartering a luxury yacht. Those chartering luxury yachts tend to have an eye for detail and it is very important for an agent to be able to satisfy those needs.
For more information, you can visit the luxury boat hire website HERE.