Christina O – A Superyacht Steeped in History
We recently covered this incredible Superyacht over at Anyboat – read the full aricle HERE and were so intrigued by her colourfully rich and amazingly vibrant past.
Let's take another look at Christina O – because if superyachts could talk she would have some amazing stories to tell.
Christina O | Super-Yacht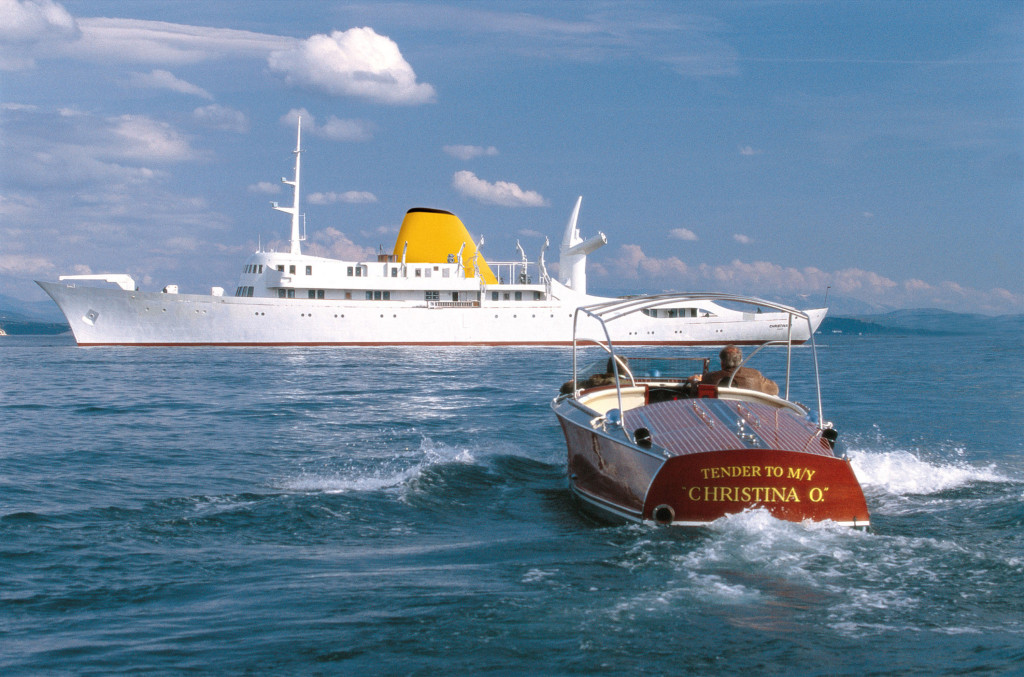 Christina O has had an interesting past, beginning life as a warship of all things. I have had to disseminate information from 3 different contradicting sources to put this together, but in essence what we have here is the history of Christina O in a nutshell….. not that one could even begin trying to fit a Super yacht into a nutshell, but I digress.
The History of Christina O – Nutshells optional
Christina O is a 325ft (99m) custom motor yacht designed and built in 1943 as a Canadian anti-submarine named HMCS Stormont. She was even present at the D-Day Landings!
After the end of the second world war it was purchased by billionaire Greek shipping magnate Aristotle Onassis who spent $4million converting her into a luxurious superyacht which he named after his daughter Christina.
When Aristotle died Christina gave the yacht to the Greek government who renamed it 'Argo' and promptly let it fall into disrepair.
In 1998 an Onassis family friend purchased the boat and spent $50million retrofitting it and restoring it to it's former glory. He renamed the boat back to Christina in honour of his (now departed) friend.
In 2012 Christina O was made available for Private Charters and Cruises, finally allowing the rest of us to step aboard and be enchanted by her timeless beauty.
Her Interior is pure opulence and when she was launched she actually raised the bar and set a new benchmark for what it meant to bask in indulgent luxury…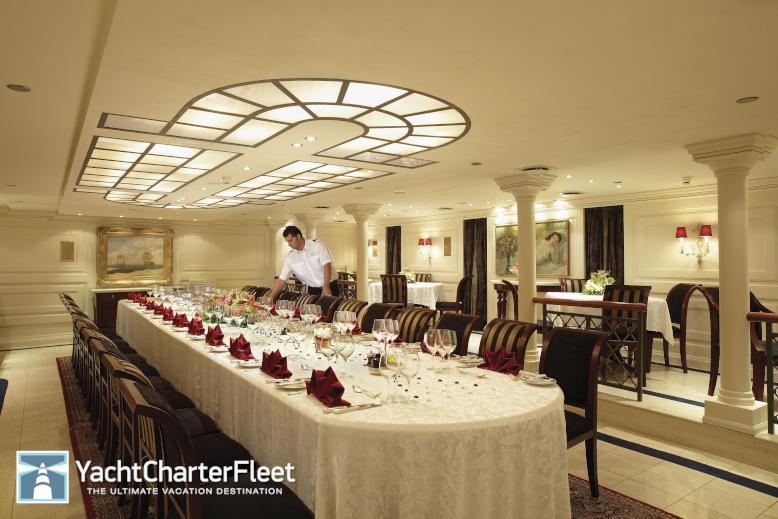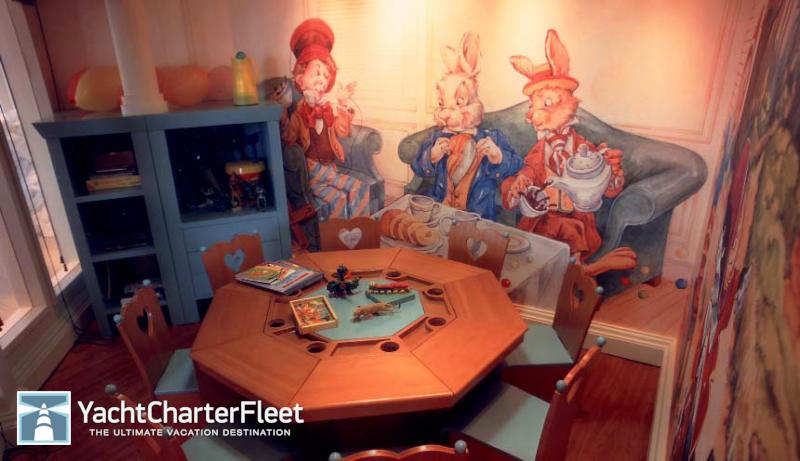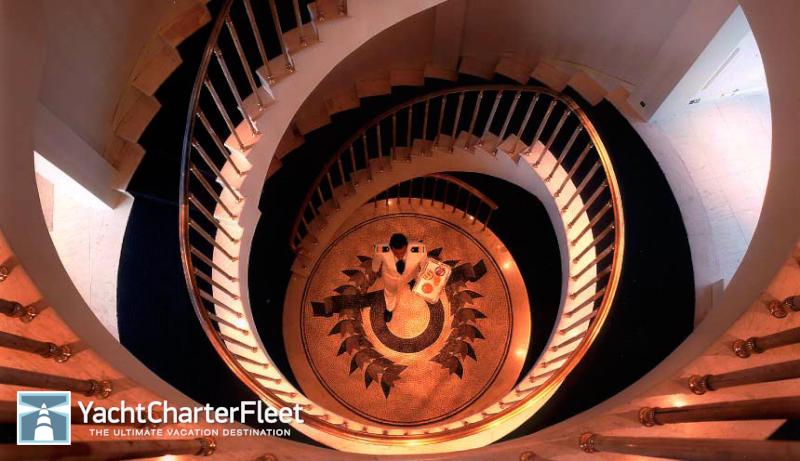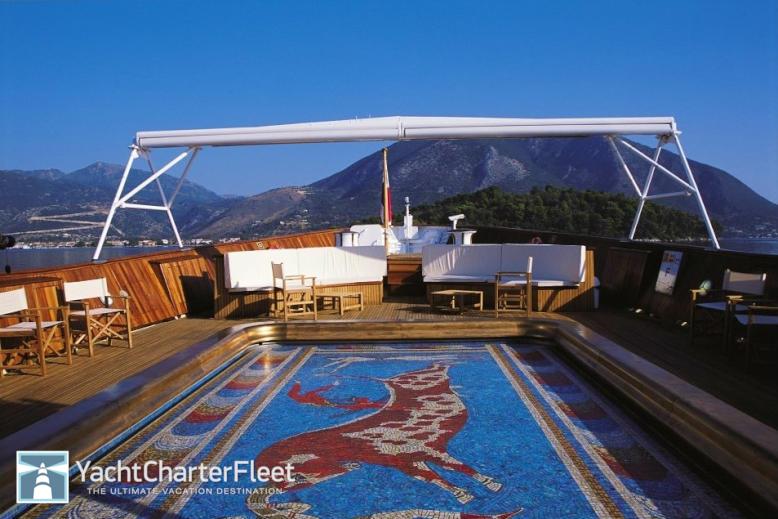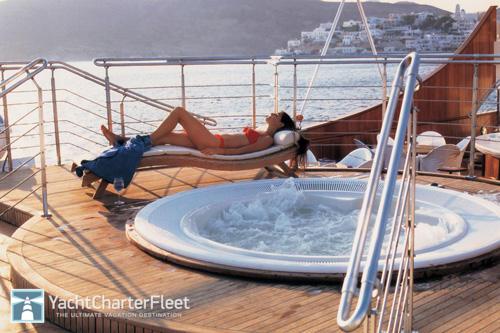 Famous Guests of Christina O
No article covering the gracious Christina O would be complete without a list of the famous celebrities that have graced her with their presence. B Grade celebs need not apply!
Aristotle Onassis
Jackie Onassis
Marilyn Monroe
Winston Churchill
Richard Burton
Grace Kelly
Elizabeth Taylor
Rudolph Nureyev
Greta Garbo
Frank Sinatra

President John F Kennedy
Christina O even played host to the wedding of Princess Grace and Prince Rainier of Monaco!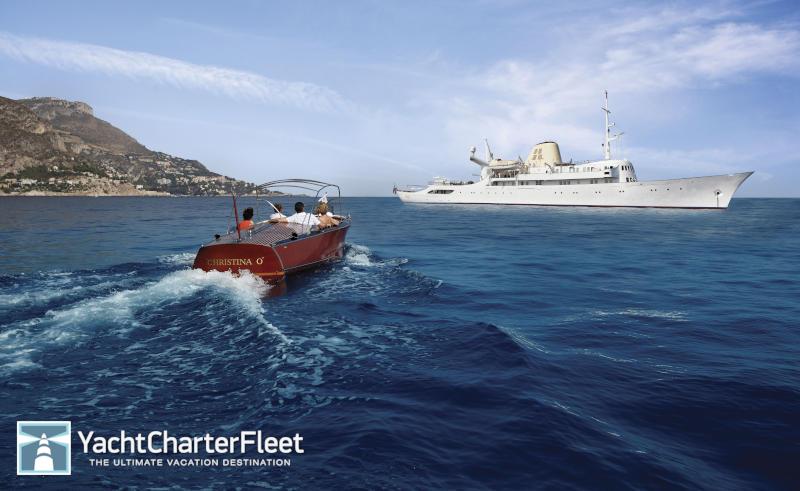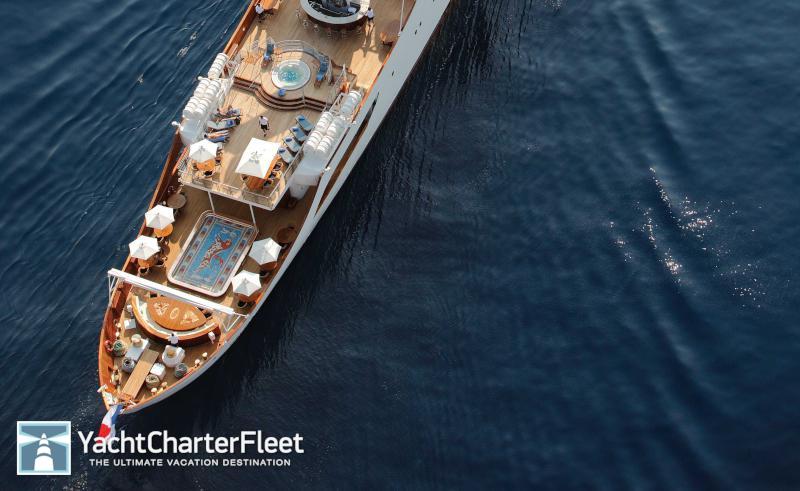 Special thanks to YachtCharterFleet for use of the images and assistance with the information
Read more Here: Christina O Wiki