SuperYacht Spotlight: Introducing Silver Yachts Australia
Simplicity, Efficiency and Speed.
Words to live by. Not mine unfortunately though. These is the mission statement and vision of Silver Yachts Australia.
Who is Silver Yachts Anyway?
SilverYachts is an award winning team of boat builders based in Fremantle, Western Australia who – and I quote – "build custom, high performance & efficient aluminium vessels"
These custom, high performance aluminium vessels are actually some of the sleekest, fastest, safest, and most sophisticated luxury motor yachts in the world – a fact that has been recently reaffirmed through the publicity surrounding the sale of one of their vessels – the Silver Fast.
Read more about the sale HERE
Before I introduce you to the company behind this and many other amazing vessels, allow me to share more photos of this stunning superyacht so you can understand why I wanted to spotlight this company in the first place.
Super Yacht Silver Fast – In Pictures
Silver Fast is one of many in the 'Silver-Series' from Silver Yachts.
Launched in March, 2015 she is the fourth luxury superyacht in the 'Silver Series', with her sister vessels and three predecessors being:
Rabden (73.5 Metres)
Dragonfly (73.5 Metres)
Smeralda (77 Metres)
Not so Humble Beginnings…
The Silver Series helped establish Silver Yachts as a world leader in boat building design and construction and it all started with Silver – a 73.3 metre superyacht that came out of the gates flying…so to speak.
I mean, here was a visually stunning yacht that was also both efficient and fast. SILVER showed that it was possible to have the best of both worlds. A world first, on her launch SILVER was the longest all-aluminium yacht and the fastest conventionally powered yacht by length to power ever built. Able to safely reach speeds of 27 knots, she cruises at 25 knots.
B…but…BUT IT'S NOT SILVER!!!?…. I'm confused :p
The Silver Series is a few years old now and seeing as Silver Yachts is not the sort of company to sit back and wait for things to happen they have already started plans for a new series, the Global Series.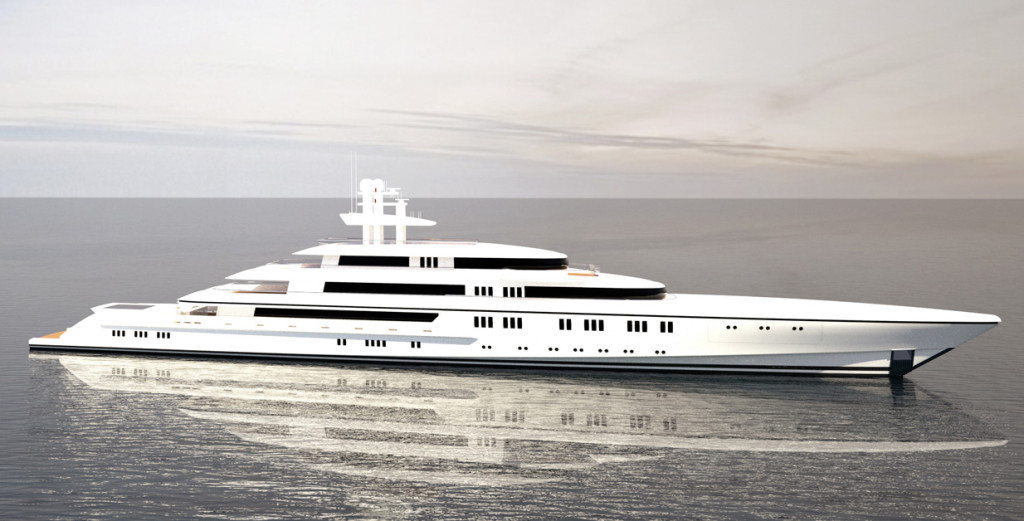 "Drawing on the successes of the Silver series, SILVER GLOBAL is designer Espen Øino's 100-metre vision for SILVERYACHTS' upcoming 'Global Series' of larger-volume, high-performance global-exploration superyachts. The design will see further increases in VIP guest capacity, larger entertaining spaces and additional capacity for water toys and exploration equipment. Building on the quality, technology, strengths and accolades of the Silver series of superyachts, the 'Global Series' superyachts will take clients to the next level of worldwide cruising possibilities."
More Examples of Silver Yachts Super Yachts.
And no, they are not all silver… name change perhaps?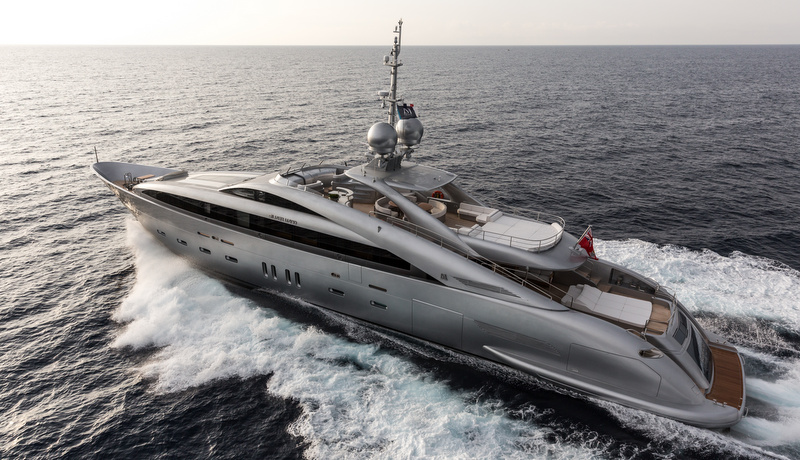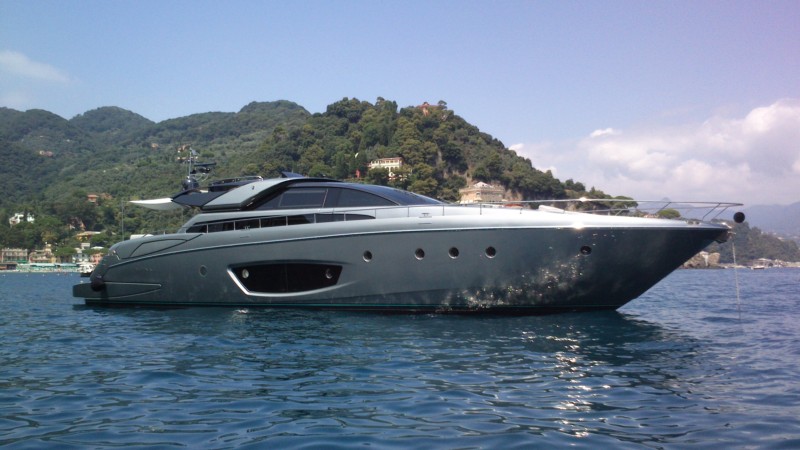 Visit SILVER YACHTS to learn more